August 4, 2022
Most of New York City was built before "sustainability" was even a word, but now it is poised to become the most environmentally friendly city in America. Retrofitting buildings, greening the grid, installing solar, and more will require a lot of people in boots making it a reality. Join us to talk about the trades, crafts, and the education needed to be part of what promises to be a huge workforce of green collar jobs. Come hear from professionals involved in various aspects of converting our buildings from using fossil fuels to electricity.
SPEAKERS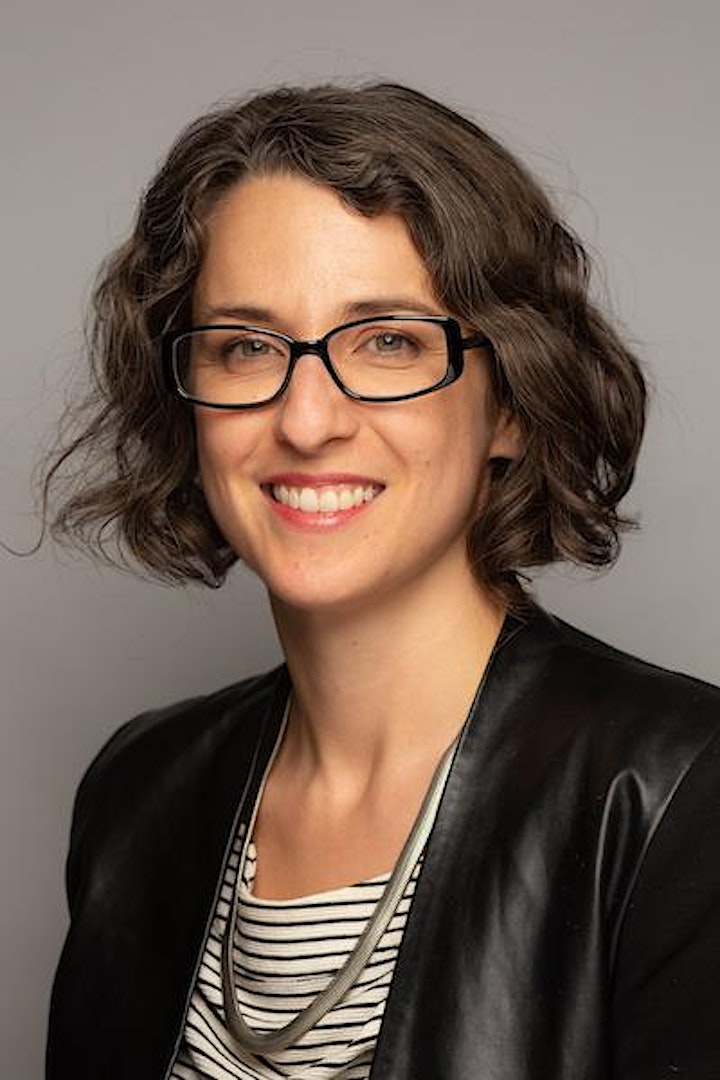 Sr Director of Sustainability, L+ M Development Partners
Laura Spencer Humphrey is the Director of Sustainability at L+M Development Partners – an impact driven, vertically integrated developer, builder, and manager of multifamily, mixed use, and affordable housing. In this role, Laura brings over a decade of experience leading strategies to realize energy and carbon goals in the built environment at the organizational and regional level. Prior to L+M, she spearheaded the development of decarbonization strategies for private sector clients at ENGIE Impact and directed energy initiatives at the state, city, and utility service territory level in roles at ICF and NYSERDA. Laura holds a MS in Sustainability Management from Columbia University. In 2019 she was recognized by Public Utilities Fortnightly on its "40 under 40" list.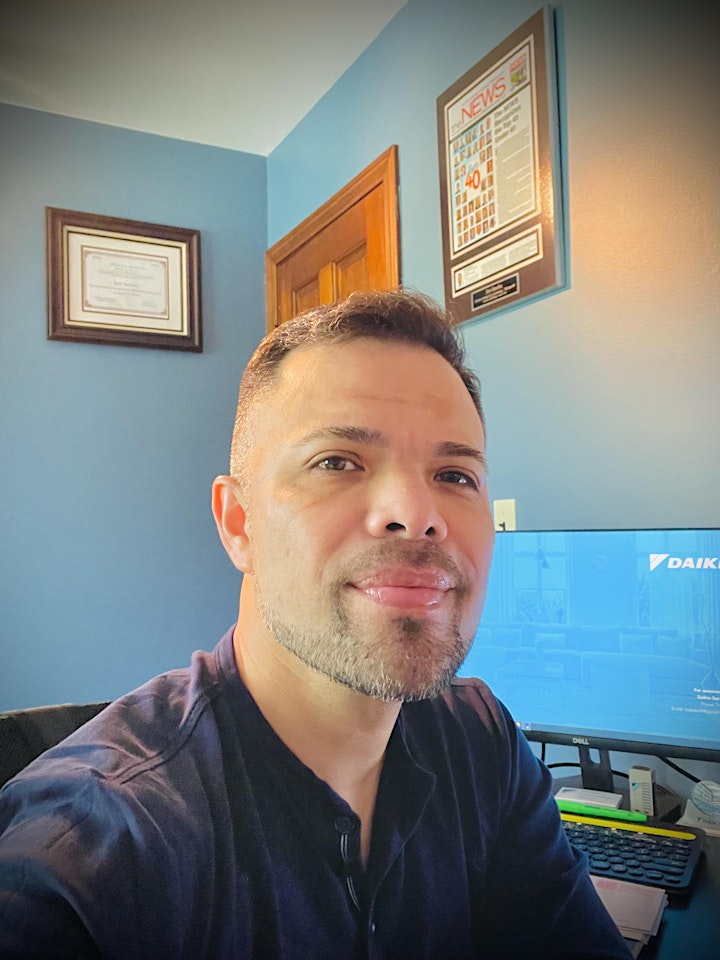 Business Development Manager NYC, Daikin Comfort Technologies
Eric Sanchez has 2 and half decades of experience in the HVAC and Refrigeration industry. He currently serves as a member of the Daikin Comfort Technologies North America, Inc group of VRV Business Development Managers with a demonstrated history of working in the mechanical or design engineering industry. Their goal is to assist and educate all of our engineers, builders, architects, and owners on their HVAC mechanical projects.
He has have been involved with many large city projects, including hotels, multi-family, VIP Clubs, restaurants, and other commercial retail spaces, as well as on the residential side of the industry, designing everything from small 1.1 HVAC projects to complex multi-zone systems, with air source and/or water source heat pumps and VRV Heat Pumps. He has also worked on projects for all-electric and Passive House Certified homes.
In 2016, he was nominated, voted for, and awarded the Top 40 under 40 Award that the national, most prestigious HVACR magazine The NEWS presents to 40 individuals under 40 who accomplish great things in their respective position.
He was a part of the Lennox International HVAC Learning Solutions Sales program, imparting their BuildASalesperson and Master Selling program.
During my career, I have worked my way up, starting with service and maintenance, performing complete installations and system commissioning, selling and training salespeople, managing large corporations, and growing them exponentially to my current role with Daikin helping our state attain our electrification and decarbonization goals.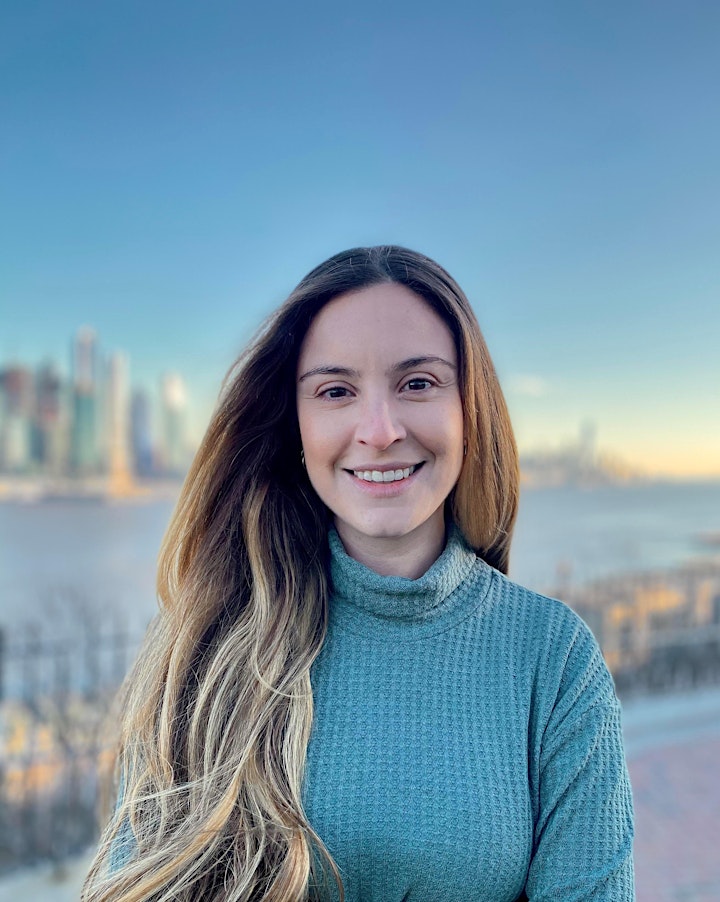 Deputy Director, Building Electrification Institute
Cristina (she/her) is a Deputy Director with the Building Electrification Institute, and organization helping cities accelerate the transition away from fossil fuels in their buildings. She focuses on helping cities develop inclusive labor and workforce strategies that will enable an equitable transition away from fossil fuels. Cristina believes it is critical to be intentional about programs and policies that will create high quality jobs that are accessible to all, especially for historically marginalized and under-represented groups.
Cristina previously helped develop building electrification strategies and workforce initiatives at the NYC Mayor's Office of Sustainability. Cristina has past experience working in the construction sector and holds a Masters degree from the City College of New York in Environmental Engineering. In 2020, Cristina was awarded the U.S. Department of Energy's Clean Energy Education and Empowerment Award in Advocacy in recognition of her contributions in expanding inclusive opportunities in the sustainability profession. In her free time, Cristina enjoys hiking and organizing events for Latinxs in Sustainability, a group that she founded in 2017 focused on increasing Latinx representation in the sustainability industry.