October 7, 2020
Interested in Sustainability in Government? Join us for a panel on the Government sector!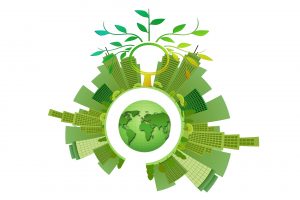 NYC and NYS are taking many steps toward greening our city and to ensure it happens there are many government agencies involved in carrying out these plans. Varied agencies take on different roles and responsibilities and it can be difficult to parse out the differences. Come join us to hear from individuals who work at the nexus of government and sustainability.
Event Details:
Date
: Tuesday, October 13th
Time
: 6:30 – 8:00 pm
Location
: Online NOTE: A link to join this online event will be distributed to registered participants ahead of the start time. If you have any questions, please contact the GreenHomeNYC Green Careers group at
[email protected]
.
Book your ticket here!