December 28, 2020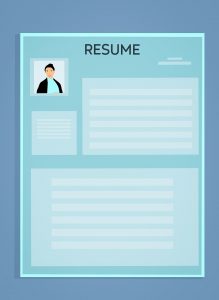 The GreenHomeNYC Careers group is hosting an online resume workshop.
With the new administration, economic recovery is being coupled with a renewed focus on green jobs. Now is the time to update your resume.
Join the GreenHomeNYC Careers group in an online resume workshop. During timed sessions with green and career professionals, you'll receive constructive, personalized feedback on how to present your skills and experience so you get the attention of employers and land the job you want.
We will use Zoom Breakout rooms to pair resume reviewers with attendees.
Sign up today to secure your spot for the resume workshop!
Event Details:
Date
: Tuesday, January 12th
Time
: 6:30 – 8:00 pm
Location
: Online NOTE: A link to join this online event will be distributed to registered participants ahead of the start time. If you have any questions, please contact the GreenHomeNYC Green Careers group at
[email protected]
.
Book your ticket here!