August 1, 2015
A commonly held misconception of green building is that it is more costly than conventional routes. And even though the "green" that most people are concerned about is money, the economic value of green building is often ignored. Projects in the New York City area have the added hurdle of convincing a myriad of different groups – developers, investors, landlords and governmental agencies, to name a few – that pursuing a greener path makes economic sense..Long-term benefits are pushed aside for short-term, yet shortsighted gains to the bottom line. Join us at the August forum and hear our speakers, an architect, developer and lending professional, discuss the economic advantages and challenges to green building. They will share examples demonstrating how green building done right costs no more than typical construction, and explain ways to finance it.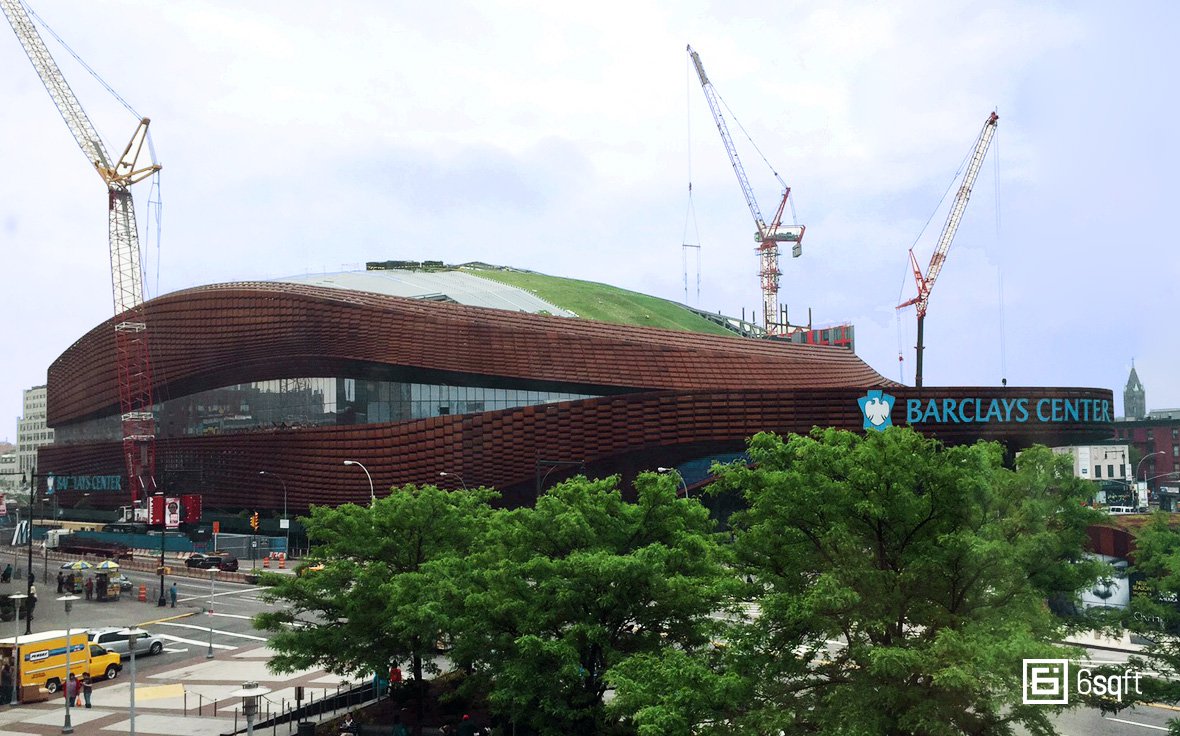 This forum is free and open to the public!
Date:
 Wednesday, August 19, 2015
Time:
 6:30-8:00pm
Place:
 Hafele Showroom, 25 E. 26th St., New York, NY 10010 Our speakers will include:
Chris Benedict
, 
Chris Benedict, R.A.
Chris Benedict is a registered architect with over 20 years of professional experience. She is a graduate of the Irwin S. Chanin School of Architecture at The Cooper Union in New York City. Before starting her own architectural firm in 1995 she managed retail, commercial and residential projects for four architectural firms in New York City. Chris's specialty is the design of exceptionally energy efficient buildings and her portfolio includes over 80 apartment buildings in New York. Currently she has two 24 unit apartment buildings under construction designed to meet the Passive House Standard, and a third on the boards, built for the same cost as typical construction. She is an advocate of quantifying energy savings and documenting and monitoring a buildings' efficiency with energy bills. Chris is a dynamic and sought after public speaker in the field of high-performance architecture and has presented her projects internationally, most notably as the keynote speaker for Eco Build 2008 in Sao Paulo in Brazil and Northeast Sustainable Energy Association in 2012. Chris has been a faculty member at Pratt Institute, she also frequently serves as an instructor and guest lecturer at many institutions including Harvard, Cornell, New York University, Rhode Island School of Design, Parsons/The New School, New York Academy of Science, and the Cooper Union among others. She is Chair Emeritus and founder of the Building Enclosure Council of New York (BEC-NY) and regularly teaches through the Northeast Sustainable Energy Association (NESEA), where she served as Chair for their 2005 Building Energy Conference. Chris is also a board member of Passive House US. In addition to her commitment to education, Chris has distinguished herself through her own public teach-ins, and building tours, and through her involvement with GreenHome NYC and Open House New York. In 2009 the Urban Green Council presented Chris a service award for outstanding work on the Mayor's Taskforce for "greening" the New York City Building Code. Chris Benedict's projects and expertise in energy efficiency and sustainable practices have been featured by The New York Times, CNN, New York 1, National Public Radio, New York Newsday, New York Post, Designer Builder Magazine, Metropolitan Home and Environmental Building News among many other popular and trade publications. In May 2005 Chris was the honored alumna of the School of Architecture at Cooper Union and was given the President's Citation for her work in green building. In 2009 she was inducted into the Cooper Union Hall of Fame. .
Steve Bluestone
, Partner, 
The Bluestone Organization
Steve Bluestone is a partner in The Bluestone Organization, a real estate development, contracting, and property management firm founded by his grandfather, Jacob Bluestone, in 1927.  Mr. Bluestone studied architecture and passive and active solar energy systems, earning a B.S. in environmental science from Marlboro College.  Since entering the construction and development industry, he has led his firm's efforts on research and implementation of green building design.  Using off-the-shelf components, the firm produced a 50-unit rental building that was hailed as "the most energy efficient multi-family building in New York State with four or more units," and did so at conventional construction cost levels.  Steve lives with his wife in Westchester County in a passive solar, geothermally-heated and cooled home that they designed and built in 2000.  They are in the process of building an innovative new house upstate that is destined to be net zero energy and 
Passive House
 certified. .
Posie Constable
, Director of Business Development, 
NYCEEC
Posie Constable heads NYCEEC's business development efforts to provide financing for projects that save energy or reduce greenhouse gases. She has spearheaded NYCEEC's efforts to help buildings comply with the City's Clean Heat law (Local Law 43) by providing innovative funding throughout the five boroughs for heavy oil fuel conversions. With over 28 years of experience at various firms on Wall Street, Posie has served as trading manager of various asset classes, managed the business development and origination of new products and acted as industry spokesperson in operations, accounting and regulatory matters. Posie holds an MBA in Finance from Fordham University and is a graduate of University of Colorado, Boulder (Asian Studies).  She received her certificate in Landscape Design from the New York Botanical Gardens. .
Click here to register!
.