August 1, 2015
A commonly held misconception of green building is that it is more costly than conventional routes. And even though the "green" that most people are concerned about is money, the economic value of green building is often ignored. Projects in the New York City area have the added hurdle of convincing a myriad of different groups – developers, investors, landlords and governmental agencies, to name a few – that pursuing a greener path makes economic sense.
.
Long-term benefits are pushed aside for short-term, yet shortsighted gains to the bottom line. Join us at the August forum and hear our speakers, an architect, developer and lending professional, discuss the economic advantages and challenges to green building. They will share examples demonstrating how green building done right costs no more than typical construction, and explain ways to finance it.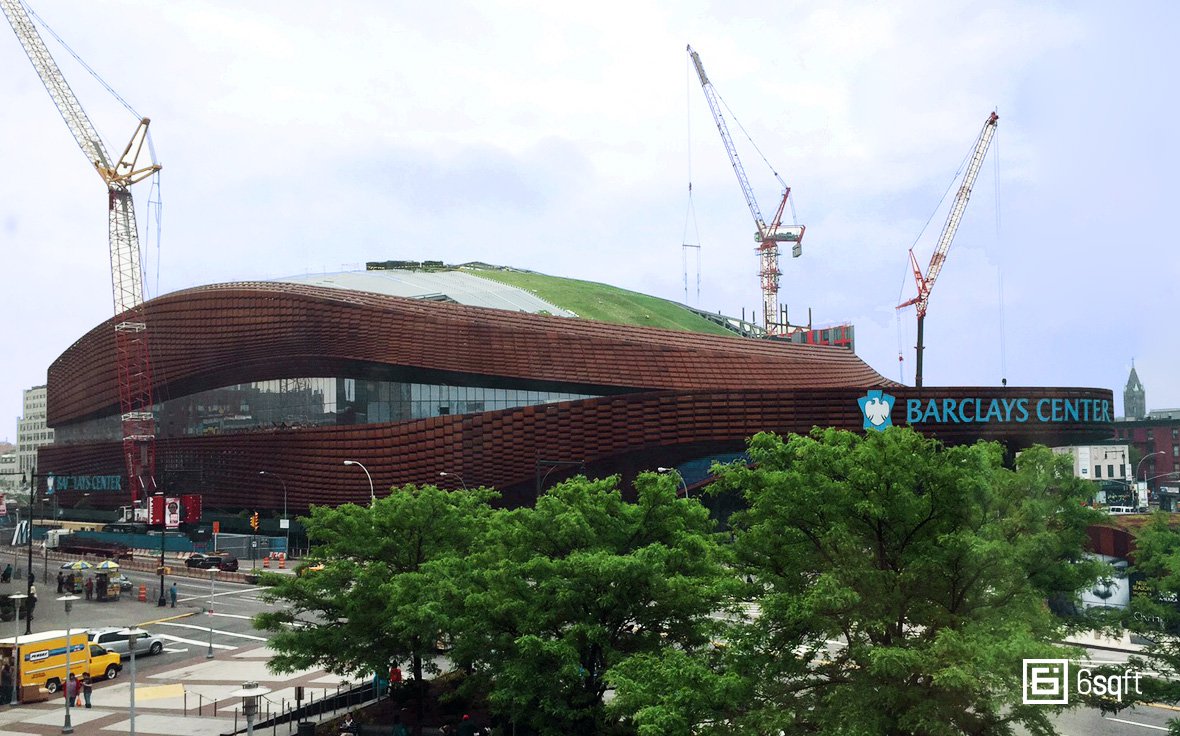 This forum is free and open to the public!
Date:
 Wednesday, August 19, 2015
Time:
 6:30-8:00pm
Place:
 Hafele Showroom, 25 E. 26th St., New York, NY 10010 Our speakers will include:
Posie Constable heads NYCEEC's business development efforts to provide financing for projects that save energy or reduce greenhouse gases. She has spearheaded NYCEEC's efforts to help buildings comply with the City's Clean Heat law (Local Law 43) by providing innovative funding throughout the five boroughs for heavy oil fuel conversions. With over 28 years of experience at various firms on Wall Street, Posie has served as trading manager of various asset classes, managed the business development and origination of new products and acted as industry spokesperson in operations, accounting and regulatory matters. Posie holds an MBA in Finance from Fordham University and is a graduate of University of Colorado, Boulder (Asian Studies).  She received her certificate in Landscape Design from the New York Botanical Gardens.
.