April 9, 2019
Many people now accept the concept of climate change as a reality and recognize that it is being accelerated by man-made activities. With each passing day, the time to make actionable change to reverse these trends is running out. The Green New Deal, a major policy initiative championed by Democratic Representative Alexandria Ocasio-Cortez, is one example of a bold new policy idea that has been introduced as a solution to climate change Come join us at GreenHomeNYC's April forum to hear from change makers and policy drivers who are bringing forth some of these much needed solutions to Climate Change, and what you can possibly do to help their cause! Speakers: Daphany Rose Sanchez, Executive Director, Kinetic Communities Consulting David Xia, Sunrise Movement Member Leticia Colon de Mejias, Founder and CEO, Energy Efficiency Solutions
Date:
Wednesday, April 17, 2019
Time:
6:30 PM – 8:00 PM
Venue:
Hafele Showroom, 20 W. 22nd St, New York, NY, 10010
CLICK HERE TO REGISTER!
More About Our Speakers:
Daphany Rose Sanchez
Twitter:
@Daph_NYC_
// Instagram:
kineticcommunities
// LinkedIn:
Kinetic Communities
Daphany Rose Sanchez is a New York native, who has been passionately working as an energy equity advocate for almost ten years. Daphany founded Kinetic Communities in 2017. By working with energy and affordable housing industry partners, Daphany connects, educates, and simplifies energy efficiency opportunities for under-served New Yorkers. As an avid affordable housing advocate and resident, Daphany loves to talk about local politics, New York City history, and community empowerment with everyone she meets.
David Xia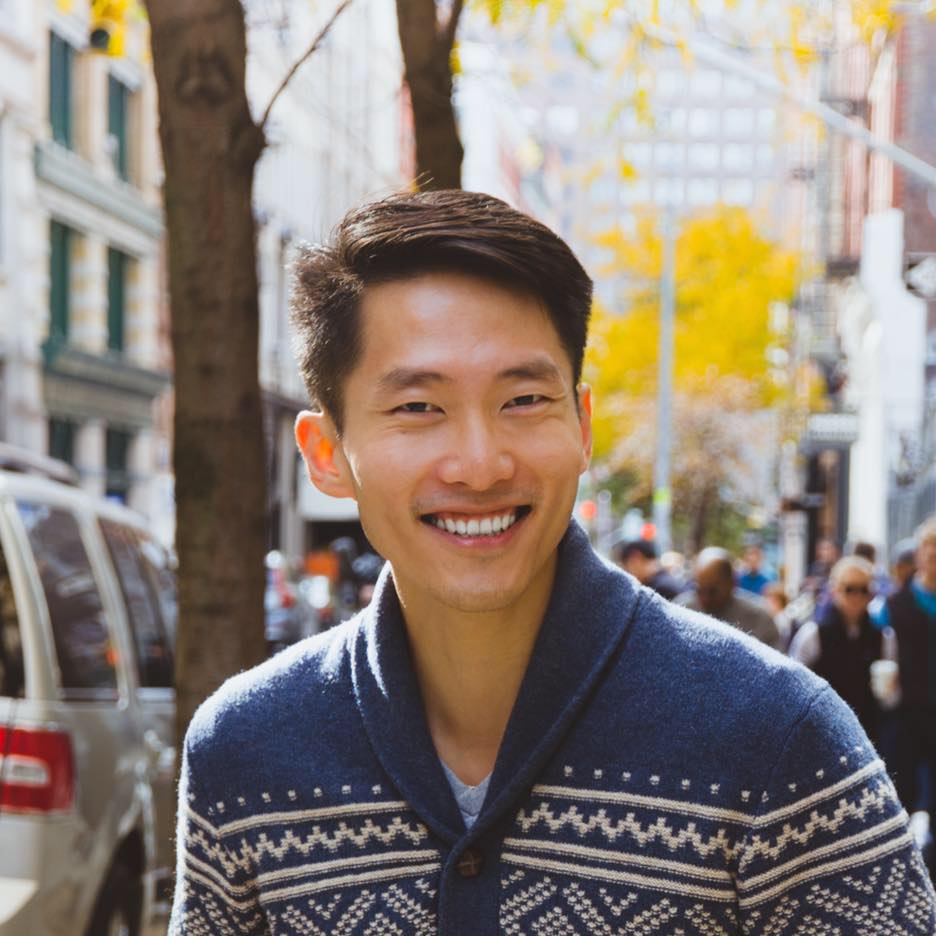 Twitter:
@sunrisemvmt
// Instagram:
sunrisemvmt
David Xia is a member of Sunrise Movement's NYC chapter who dreams of a more livable and just world with 100% clean energy for everyone. He primarily works as a software engineer at Spotify on their deployment infrastructure. Having worked on automating and scaling up private infrastructure, David hopes to one day do the same for public infrastructure. *All of David's views represent those of Sunrise and his own and not Spotify's.*
Leticia Colon de Mejias
Twitter:
@LColondeMejias
// LinkedIn:
LColondeMejias
&
Energy Efficiencies Solutions
Leticia Colon de Mejias is the Founder and CEO of Energy Efficiencies Solutions, an energy conservation company and recipient of the U.S. Dept. of Energy's 2013 Home Performance Energy Conservation Market Leadership Award. Leticia is also the co-founder of Green Eco Warriors, a nonprofit dedicated to foster environmental stewardship, scientific inquiry and leadership skills among youth. She is the 2015 recipient of the National Tony Woods Building Science Award for furthering the building science industry. Leticia is a Latino author/illustrator of nine children's books, including Dinero the Frog Learns to Save Energy, Defeating the Phantom Draw, and Pesky Plastic. She is also the author of the comic book series: Green Eco Warriors: Fight For Our Planet's Survival. Leticia's goal is for all youth, regardless of socioeconomic status, to see themselves as environmental superheroes and the catalysts for change.