May 8, 2022
As the populations of cities continue to grow, there is more pressure to increase housing stock and expand the transportation system to keep up with demand. While cities like New York City certainly have parts of the puzzle solved, there isn't widespread implementation of best practices to make buildings and the neighborhoods in which they reside sustainable in an affordable, equitable way that checks off all the boxes.
We need a holistic, intention driven city design approach that encompasses all facets of city living – prioritization of walkability, safe bike routes, and public transit, climate resilient land use, and energy efficient buildings. At this forum, we are going to examine ways in which we can encourage this type of sustainable development.
Time: 6:30PM EST Date: May 18th, 2022 Location: Zoom (register to receive link)
In addition to the forum, our monthly volunteer orientation will take place right before the event, starting at 6p. If you're interested in joining GreenHomeNYC as a volunteer, please review opportunities on our website, and register for a monthly orientation on Eventbrite.
SPEAKERS
Michael Ingui
– Architect at Baxt Ingui Architects, Founder of the
Passive House Accelerator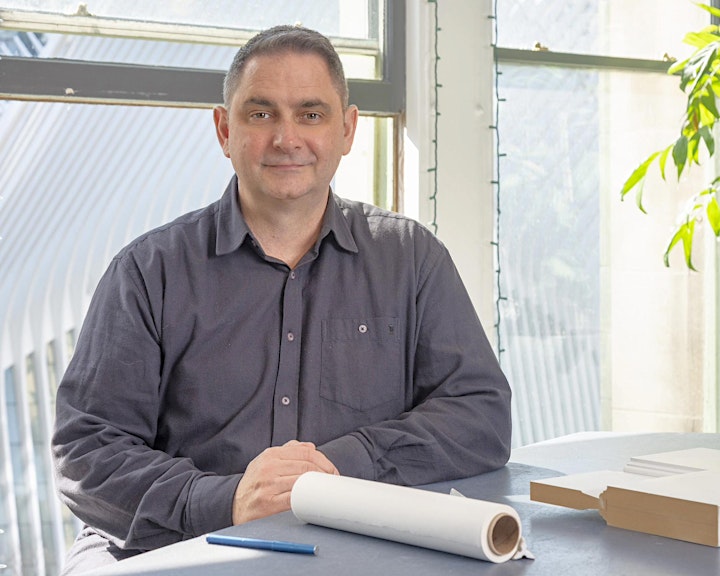 Sean Flynn RA, AIA – Partner, Curtis + Ginsberg Architects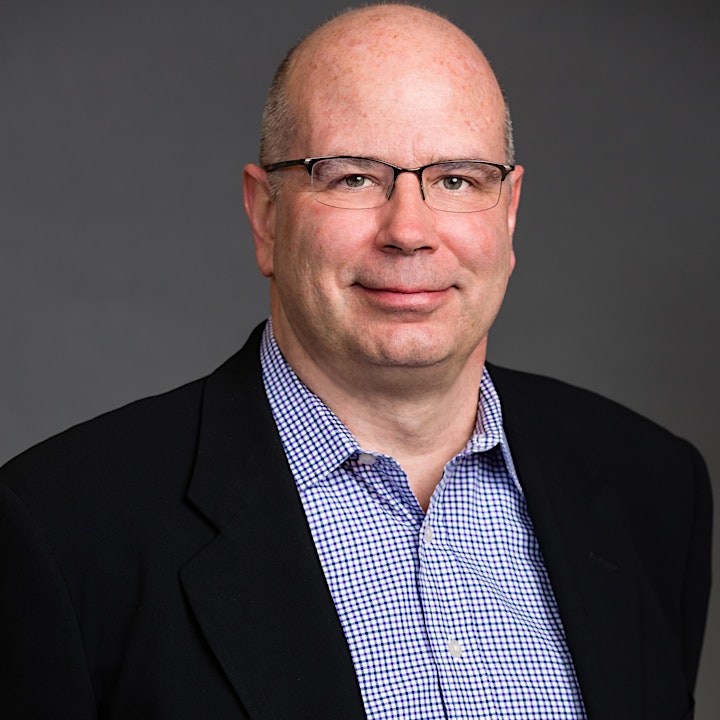 With over three decades of experience on a wide variety of building types, Curtis + Ginsberg Architects partner Sean Flynn AIA leads the design and management of many of C+GA's most complex projects. His thoughtful, mission-driven approach brings resolution to complicated issues of zoning, program, urbanism, and neighborhood engagement. Sean is a leader in C+GA's resiliency & sustainability designs for the NYC Housing Authority (NYCHA) and manages a wide range of institutional and mixed-use/multi-family projects such as Melrose North, The Carolina, and Queens College, including LEED and Passive House certified new construction and renovations.
Sean serves on the board of directors of The Architecture Lobby and as the board chair of City Atlas NY, publisher of Energetic, an online game that teaches sustainable energy transitions to high school and college students. A lifelong New Yorker, Sean received a Master of Architecture from Columbia University and a BFA from The Cooper Union, and is a regular guest at critic at Columbia and Pratt Institute.