September 10, 2022
Policy Proposals and Victories, the Annual Patty Noonan Memorial Policy Forum
Join GreenHomeNYC (GHNYC) and the New York League of Conservation Voters (NYLCV) at our next forum for a discussion on the proposed New York State Environmental Bond Act ballot measure and the recently passed Federal Inflation Reduction Act (IRA). Both have a have tremendous potential to influence the climate resiliency of New York and the region.
The Clean Water, Clean Air, and Green Jobs Bond Act, if passed by voters in November, will enable billions of dollars to environmental initiatives including: flood mitigation, land conservation, environmental justice, water and air quality, and renewable energy funding investment. Additionally, the Federal IRA is the largest investment in the environment in decades, and will help the region become more sustainable in many different areas. Combined, these two initiatives will provide massive jobs and positive climate change in our region.
This annual forum honors Patty Noonan, a gifted policy professional who was one of the principal agents of change in sustainable affordable housing in NYC. Her impact on sustainable causes is lasting and her legacy is inspiring. Patty was a great friend to both GHNYC and NYLCV, and we encourage environmentalists of all ages to follow in her footsteps
In addition to the forum, our monthly volunteer orientation will take place right before the event, starting at 6pm. If you're interested in joining GreenHomeNYC as a volunteer, please review opportunities on our website, and register for a monthly orientation on Eventbrite.
SPEAKERS
Andrew Williams – Deputy State Policy Director, NYLCV
Matthew Salton – Federal Campaigns Manager, NYLCV
Andrew Williams
Andrew spent most of his career living and working in the Capital Region of upstate New York. A graduate of the State University of New York at Plattsburgh, Andrew now holds the position of Deputy State Policy Director with the New York League of Conservation Voters, where he works with the League's members, staff, and partners to advance policies and legislation that protect New York's environment and health. Previously, Andrew worked in the labor movement for the North Atlantic States Regional Council of Carpenters as their New York State Political Coordinator, and before that as a legislative staffer in the New York State Assembly.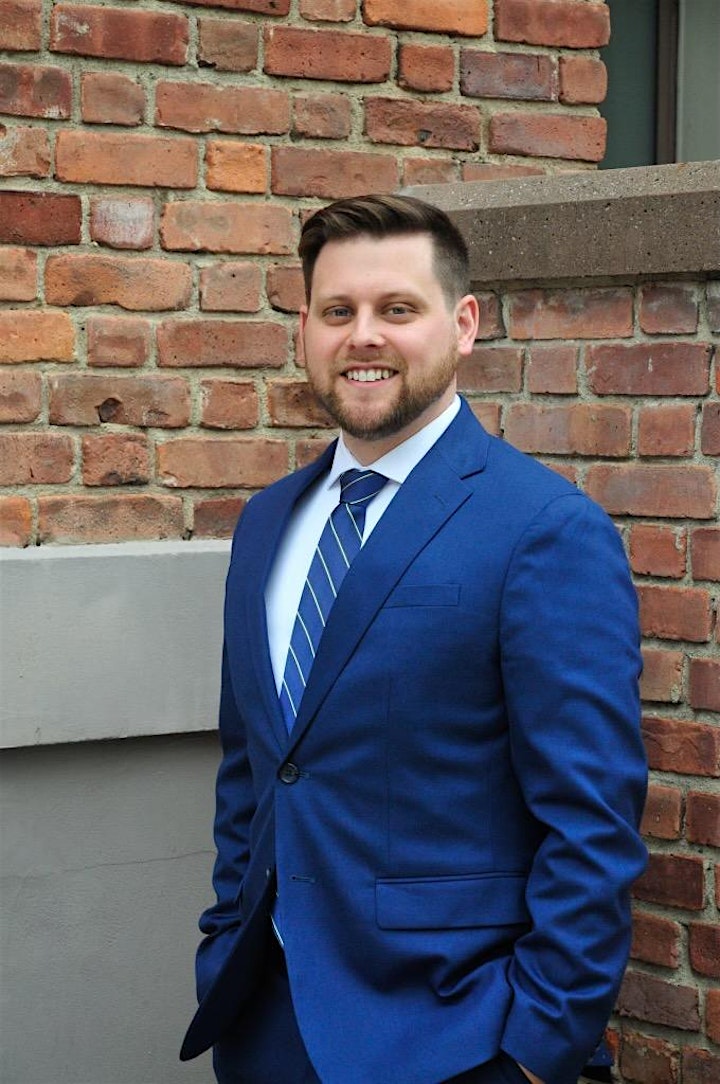 Matthew Salton
As Federal Campaigns Manager, Matt is responsible for coordinating federal campaign efforts between the NY, NJ, PA, and MD League of Conservation Voters organizations. He grew up caring about the environment and became an Eagle Scout. He is a graduate of Gettysburg College with a B.A. in Environmental Studies and Political Science. Prior to his work at League of Conservation Voters, Matt was the Environmental Action Associate at Hudson River Sloop Clearwater and a political organizer, working on several electoral campaigns in New York and Pennsylvania to get environmental champions elected to office.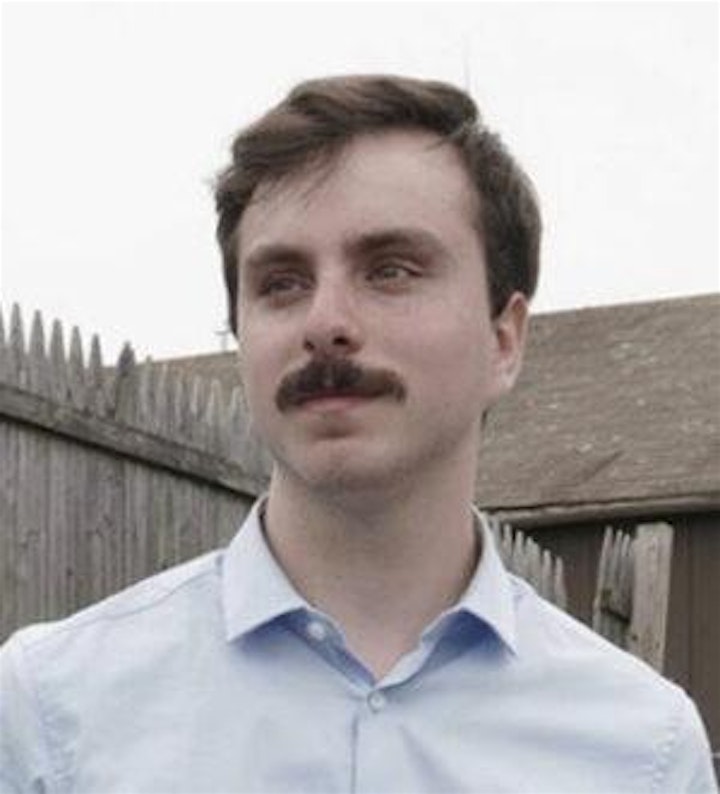 NOTE: To respect the time of our speakers and guests, the event will begin promptly at 6:30pm.