Tag:
corporate-responsibility
January 2, 2016
by Tamanna Virmani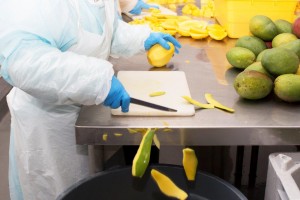 Idaho potatoes, a staple of the American diet, make a long journey from farm to plate. Physically and literally, the last stop on the train for this American native is
Baldor Specialty Foods
at Hunts Point Avenue in the Bronx. Hidden away in full view at Hunts Point is a sustainability success story that few know about but most are connected to, at least indirectly.
(more…)